Closing Out The Year Of The Rooster
January 30, 2006 (Cheraw, SC)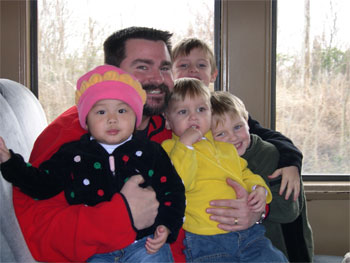 What a great year. A vintage year indeed was the year of the rooster. As we celebrate Chinese New Year this week with a trip to the buffet and chocolate fortune cookies we are reflecting back at all the has happened up till now. For those of you that find some interest, here are the highlights.
Read this full posting.
Read more of the Travel Log.
Visit the New Video Section.